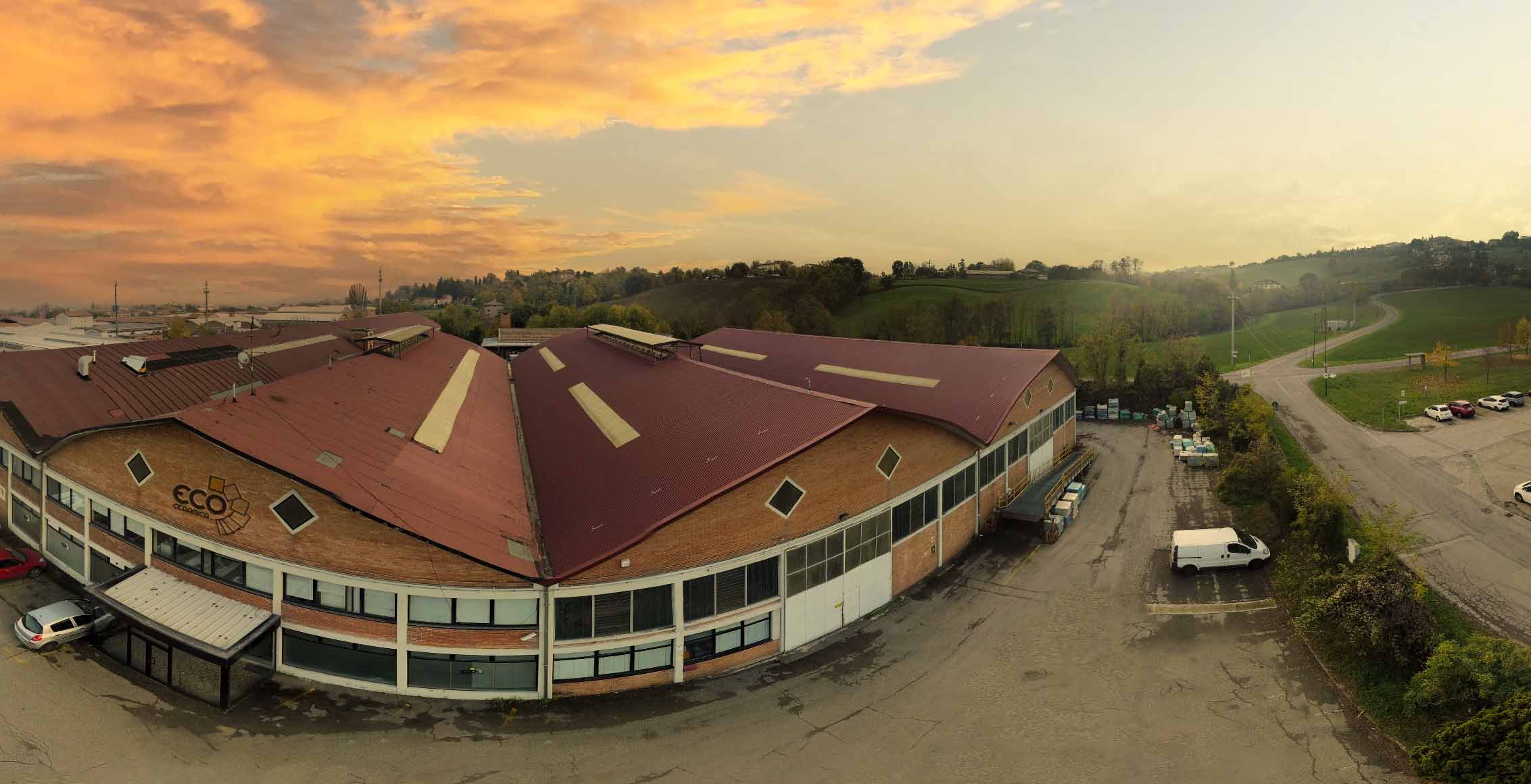 About us - Eco Ceramica deals with the production of porcelain and artistic ceramic tiles and has been operating on the Italian and international market for over 30 years. Bathroom, kitchen, outdoor and indoor tiles of ECO Ceramica have a distinctive historical and aesthetic mark, which is an element of identity in all collections.
Always attentive to tradition and to the evolution of modernity, ECO Ceramica developed several lines of products both at an industrial and artisan level, proposing solutions suited to various environments and styles.
ECO Ceramica offers dozens of collections renowned throughout the industry for anticipating and exceeding the current trends. Eco Ceramica was rewarded from "The American Ceramic Tile Academy" with the Top Tile Award in the Ceramic Floor category.
INDUSTRIAL AND ARTISANAL TILES
Eco Ceramica's industrial production includes a wide range of tiles: from those with a more traditional style, renewed according to the latest trends of the industry, to the more modern ones with a stone, cement and marble effect. Our handcrafted tiles complete and integrate the porcelain stoneware lines with exclusive glazes, decorations and colors.
Eco Ceramica's handmade and artistic tiles are embellished with manual decorations, paying great attention to details. Our tiles are handmade and hand decorated by master ceramists with over 30 years of experience, combining a centuries-old tradition of ceramics with a strongly creative and modern drive. Within the handcrafted collections there are also handmade terracotta floors, made according to tradition. Handcrafted washbasins and artistic bathroom accessories of various shapes, colors and materials complement stoneware and artistic tiles.
ECO Ceramica always stood out in the panorama of Italian Artistic ceramics, not only for its creations made by craftsmanship of the highest quality, but also for its continuous technological research into new forms and materials. Since its foundation ECO Ceramica invests in the constant technological, historical and artistic research of new products to satisfy all needs of national and international customers, with specific aesthetic and decorative requirements for both private and commercial environments.
The company mission is in fact the full satisfaction of the customer's needs from a practical and aesthetic point of view, through the creation of comfortable and highly personalized environments.
Since its foundation, ECO Ceramica's style and design has been inspired by respect for the principles of eco-sustainability throughout the production process, including the use of purified clays and natural drying processes in artistic production..
Eco Ceramica S.p.a. is composed of four brands: Eco, La Moderna Manifattura, Arkadia and Le Maestrie.
Each brand corresponds to collections with specific production and aesthetic features.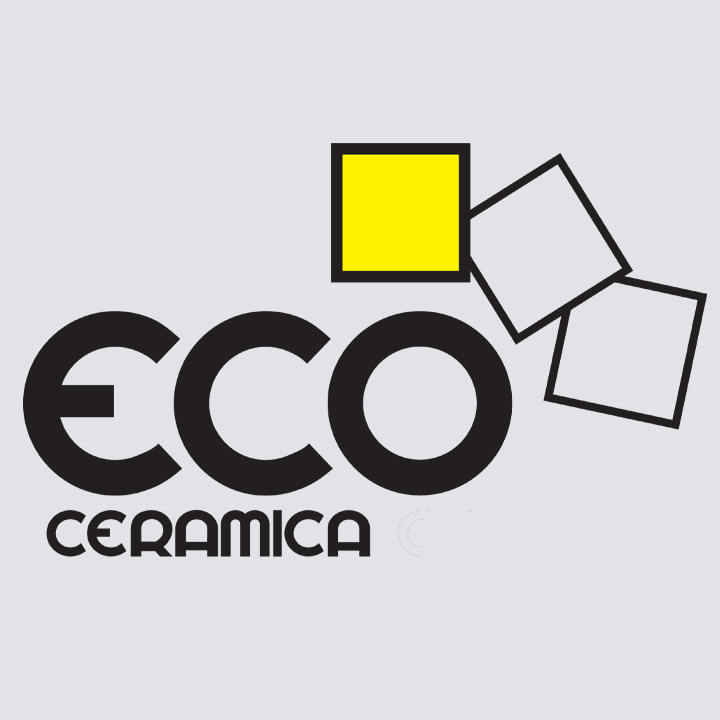 ECO
The ECO brand is dedicated to porcelain collections with a traditional and classic, yet contemporary flavor.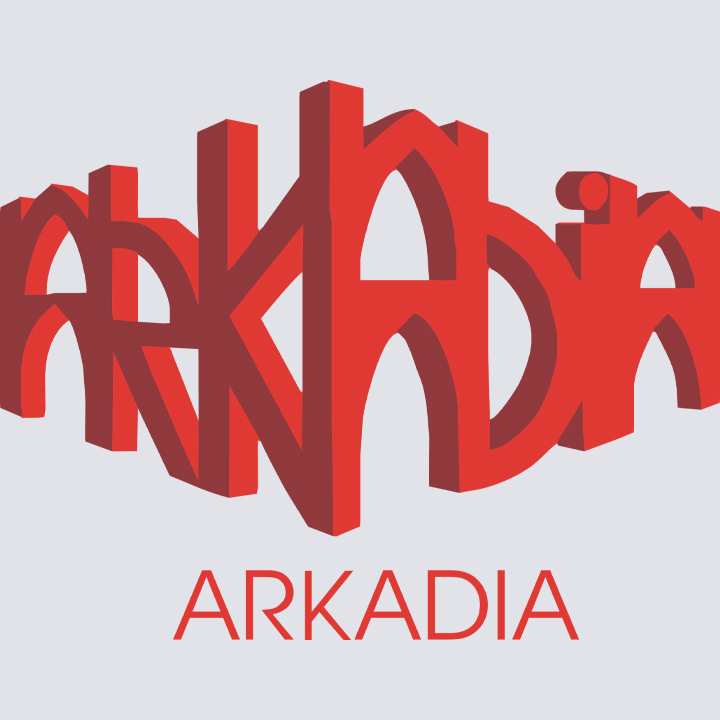 ARKADIA
Arkadia, historical brand of Eco Ceramica, is specialized in the production of industrial porcelain tiles, with high aesthetic and innovative content.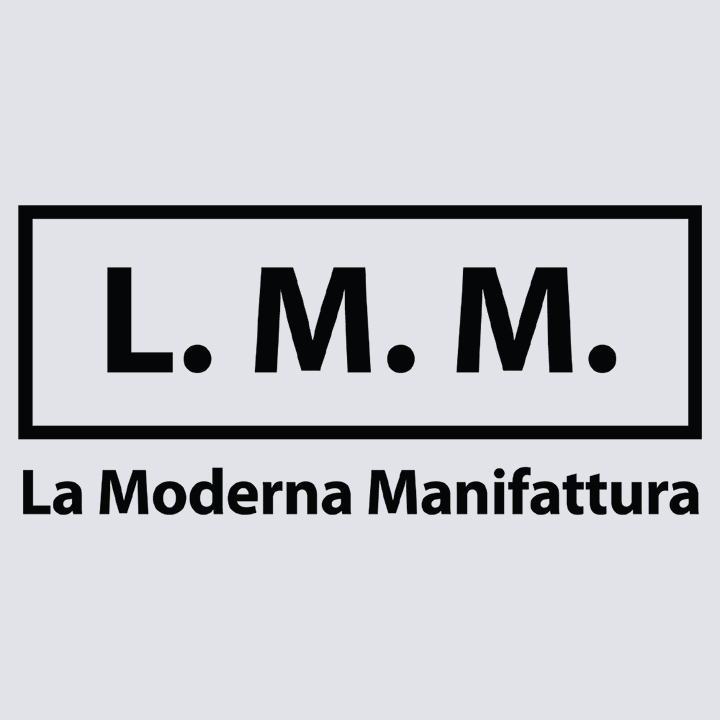 LA MODERNA MANIFATTURA
La Moderna Manifattura offers artistic and customized products.
L.M.M. is the pure expression of Italian craftsmanship excellence. Artistic floors and walls, made in artisan laboratories, combining tradition, research and innovation.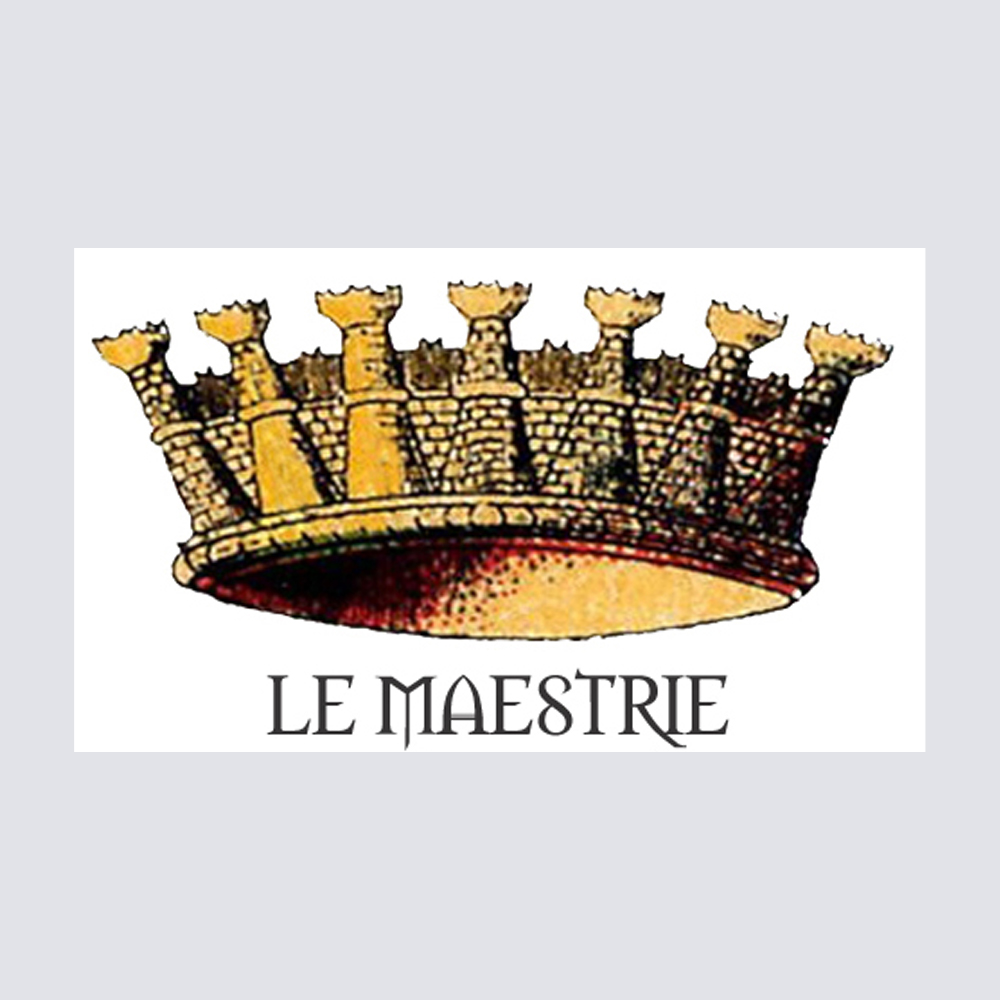 LE MAESTRIE
Le Maestrie offers a wide range of bathroom accessories and artistic washbasins. True works of art created by the ability and experience of master craftsmen in working with Murano glass, terracotta, metals and other authentic materials.