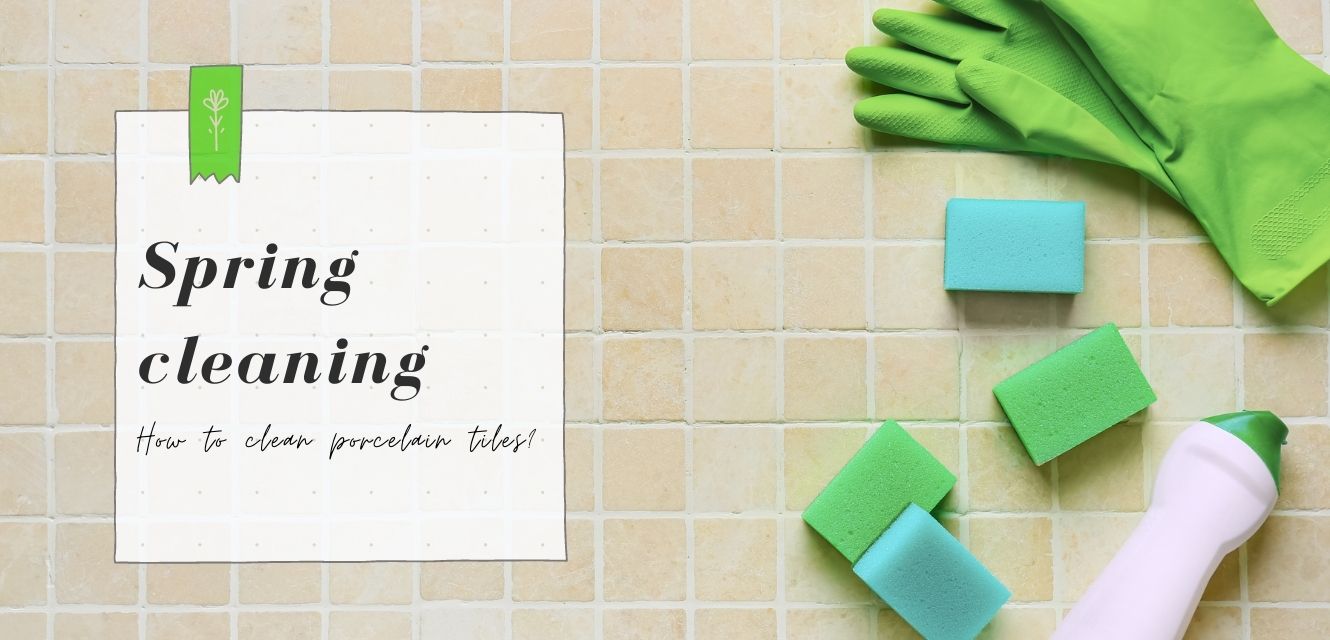 With the approach of fine weather comes the time for spring cleaning in our homes. This also includes the thorough cleaning of floor and wall tiles made of porcelain stoneware. Here are some tips.
How to clean tiles thoroughly?
Spring is finally here, the temperatures are warmer, the sun is shining and the days are slowly getting longer - time for a spring clean to freshen up our home. After tidying up and dusting furniture and other appliances, it's now time to clean porcelain stoneware floors and wall tiles. What are the right products and methods? We reveal them to you in this article.
Products to be used
First, the dust must be removed from the floor with a hoover or an electrostatic cloth. Then it is time for cleaning. We recommend soaking a soft cloth in a bucket of lukewarm water and a neutral floor cleaner that is commercially available. Be sure to wring out the cloth well before placing it on the floor, as excess water can ruin the porcelain stoneware, even though it is a very waterproof material.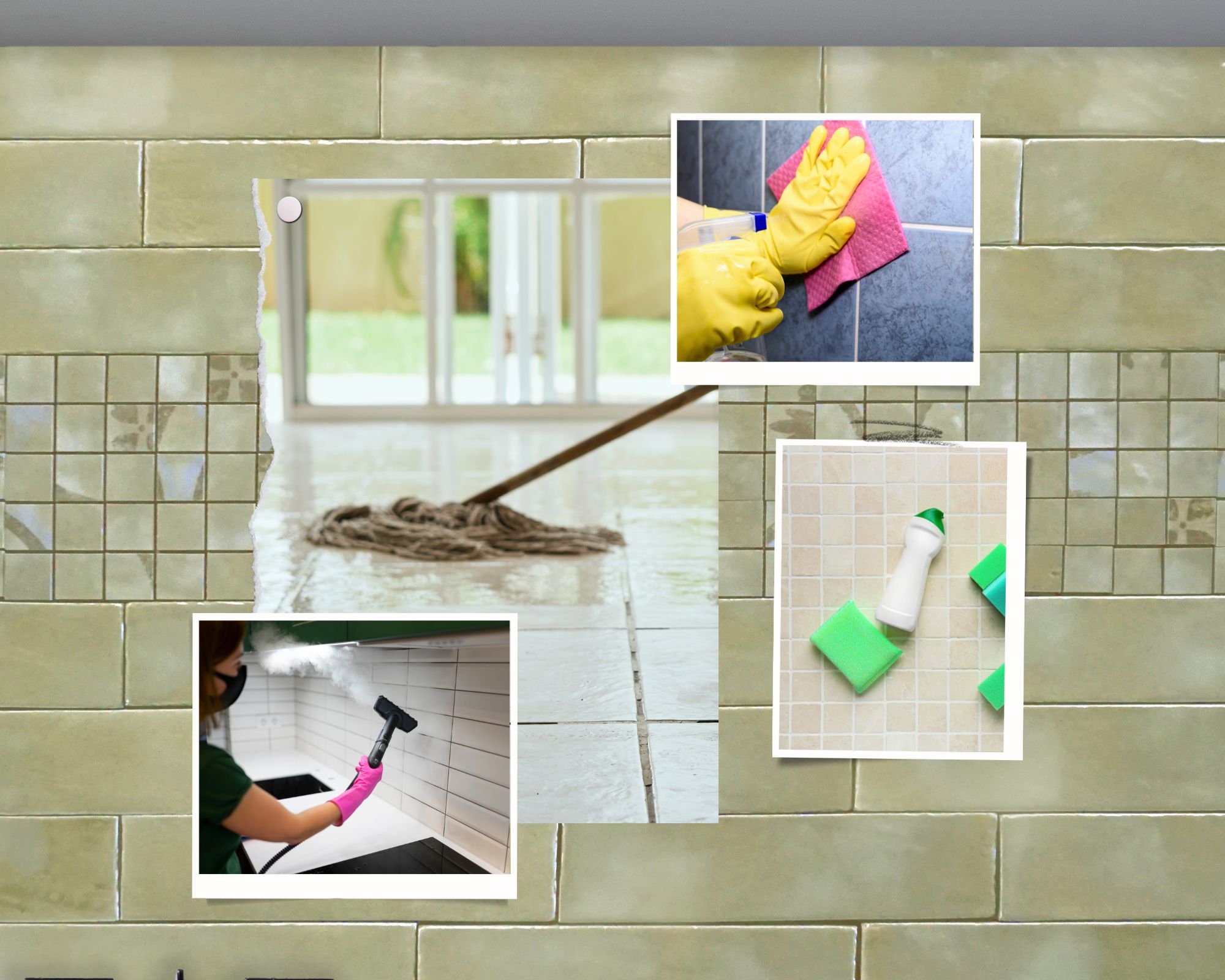 What not to do
It is important that you are careful when using products. We advise against using overly aggressive and acidic cleaning products to avoid permanent damage to the floor.
Alternatively, if you want to thoroughly degrease the wall tiles in the kitchen, you can use a mixture of:
Water and vinegar
Water and lemon juice
In addition, you can thoroughly clean the joints between the tiles with a steam appliance.

To avoid this, we recommend not using products that are not specifically suitable for porcelain stoneware, such as polishing waxes, which not only make the floor dangerously slippery but also cause unsightly white streaks.

Also, never use a scouring pad to remove stubborn stains, always use a soft sponge and a neutral detergent diluted in water according to the manufacturer's instructions. Leave the solution on the stain for a few minutes and then remove it with a soft sponge.

After spring cleaning, let the tiles dry by opening the windows - done!